DENTAL CENTAR MIRKOVIĆ, founded in 2019, is a continuation of twenty-five years of successful dental practice of Professor Siniša Mirković, PhD, which began at the Dentistry Clinic of Vojvodina and the Tarasenko-Mirković dental office.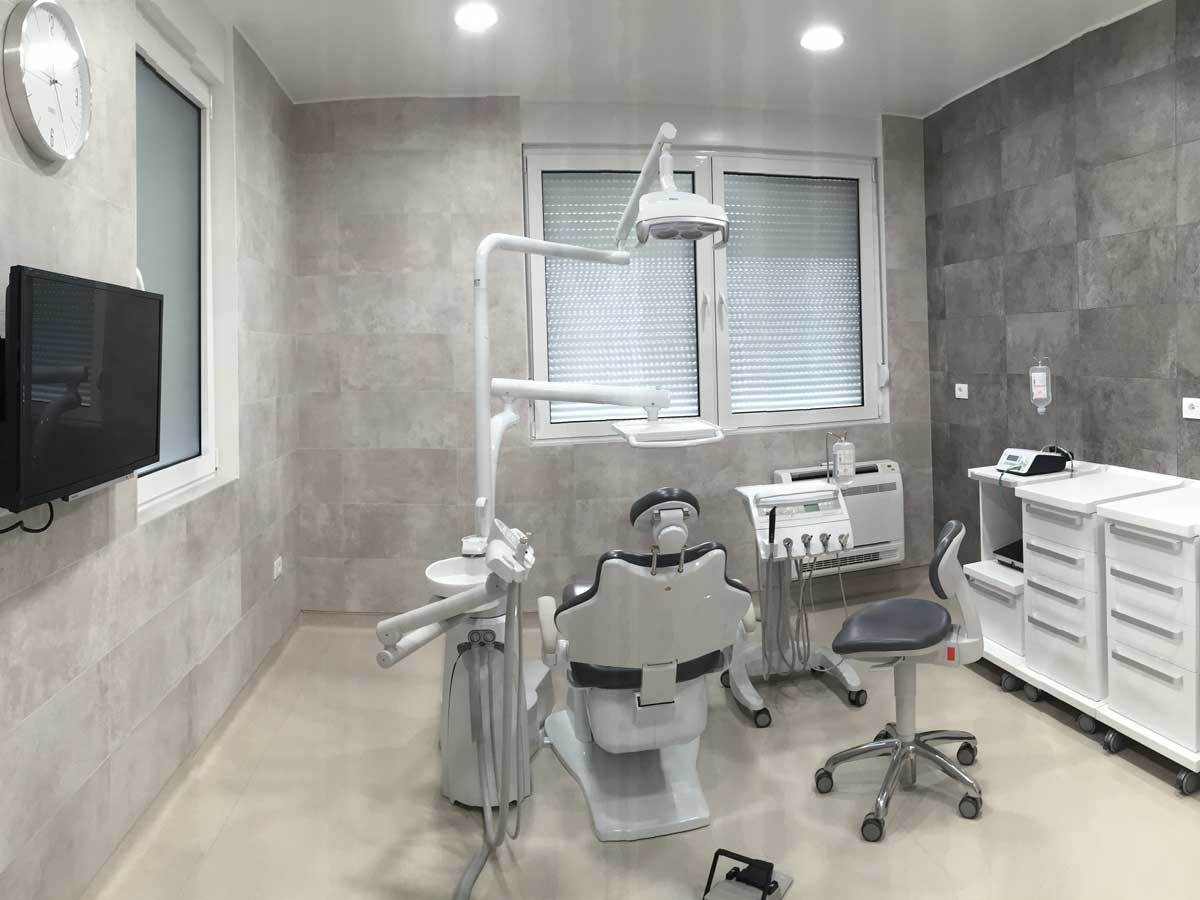 Thanks to their highly professional approach, our team of dentists led by Professor Siniša Mirković, PhD will win your trust after just one meeting.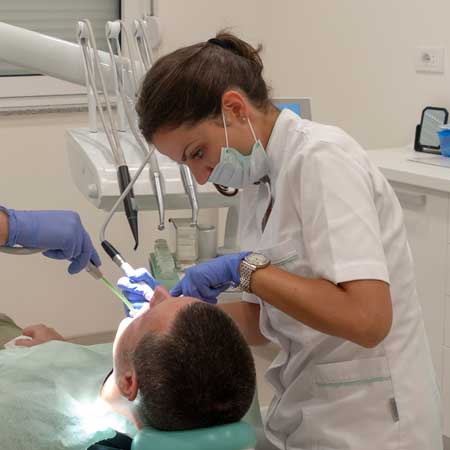 Milana Mirković, DDMdentist
Ivana Jovanovićthe dental nurse
SERVICES
DENTAL CENTAR
MIRKOVIĆ
At Dental Centar Mirković we provide all services related to modern general dentistry and oral surgery and implantology.